Disco Dinner Party Ideas to Impress
| SILVER SEQUIN TABLECLOTH | STARRY SKY TAPERS | DISCO BALL EARRINGS | DISCO BALL NAPKINS | CHAMPAGNE GIRL COCKTAIL NAPKINS | DISCO PLACE CARD HOLDERS | WHITE FEATHER CANDLES |
If you're looking for the perfect party theme with appeal for all ages, you may want to turn to the 70's. A classic disco party- done right- can never go out of style. Once you have decided on this theme for your next gathering, it can be daunting figuring out the disco details that will impress your guests. Luckily for you, we have curated the perfect table, outfit, and food ideas that will ensure your party will be a smashing success!
An outfit is never truly complete without the perfect pair of earrings. What better way to dress for the occasion than dangling disco balls? Each super mini mirror is applied by hand. 
2. Chefanie Disco Ball Placecard Holders: 
3. Festive Napkins 
Both of these Chefanie napkin sets serve as perfect options for your event. 
If you're looking for the perfect piece to adorn your tables with, look no further. Our silver sequin tablecloth is the perfect statement piece for your festivities.
Chefanie starry sky tapers are super groovy!  
Decorative sugar cookies are great for dessert and party favors. You guests will be so impressed by the attention to detail! You can get as detailed as you want but this edible silver spray is an easy way to add some disco sparkle to otherwise basic cookies. 
7. Edible Microphones: 
The cutest dessert for your next party! Simply bake your cupcakes as normal with ice cream cones of your choice on top. Decorate with an icing of your choice and silver sprinkles and any other desires.
8. Your Best Dress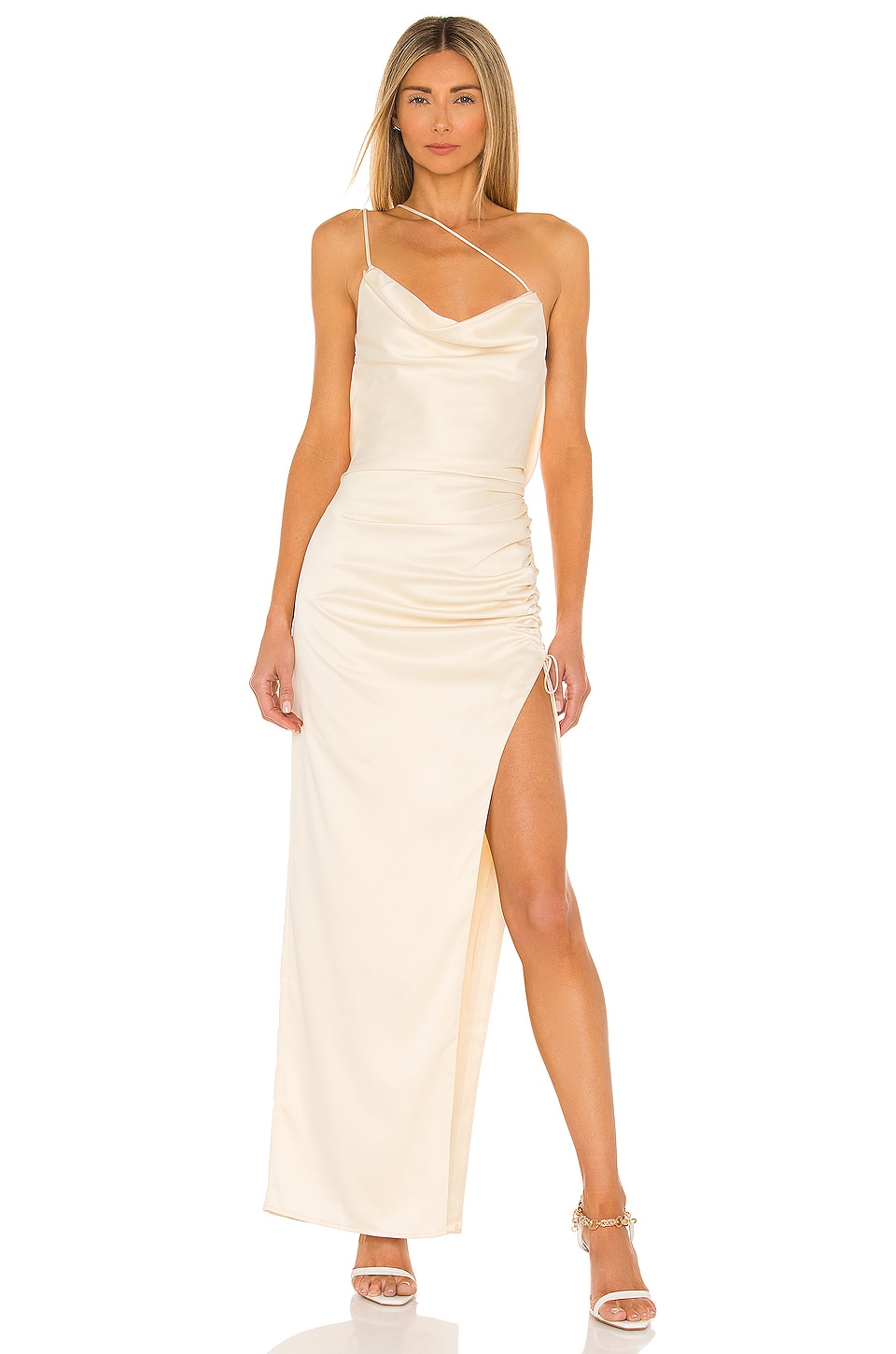 A fabulous dress is the best way to tie your entire event together. Champagne or Silver are the perfect color choices to stay on brand and on theme. With these dress ideas, you'll be glowing to the gods! 
---